We're a software consulting firm with over 40 years of experience integrating custom applications into business solutions for clients throughout North America and Europe. Our growth has been characterized by providing the highest quality services to regional and national corporate and government clientele at a competitive price.
In an ever-changing world of technology, implementing the right system for your business requires the ability to know the difference between this year's fad and the tools that will lead you to success. It is in that successful application of technology where the solution to today's business challenges can be found.
We have a close-knit team who like to work together to solve problems, bring a culture of continuous improvement and a passion for technology, and follow a relentless pursuit of quality to our clients' projects.
We have helped numerous clients, large and small, through the application of technology to solve their business challenges. With our team by your side, you'll have the best prospects for success with the least risk to your business.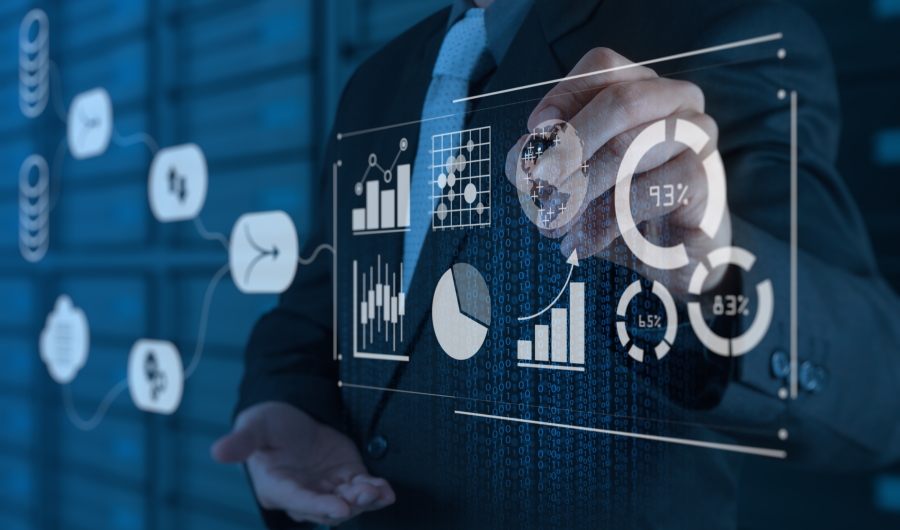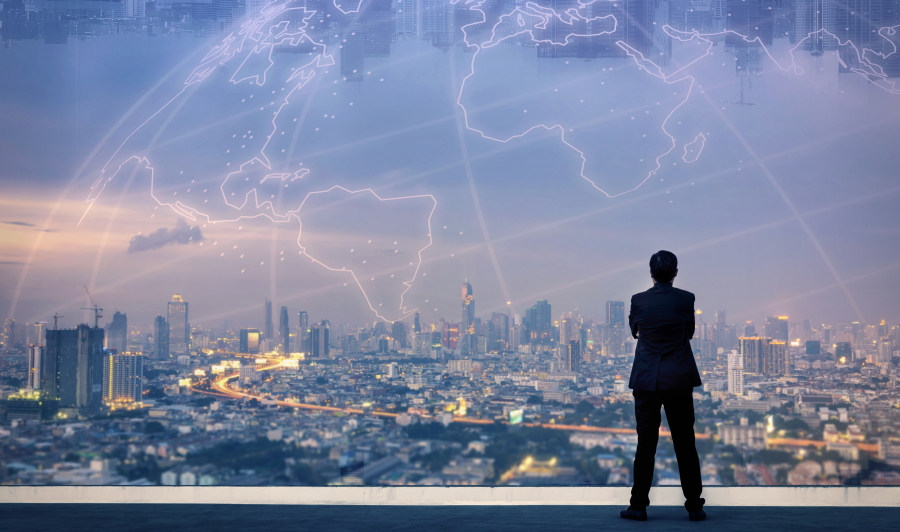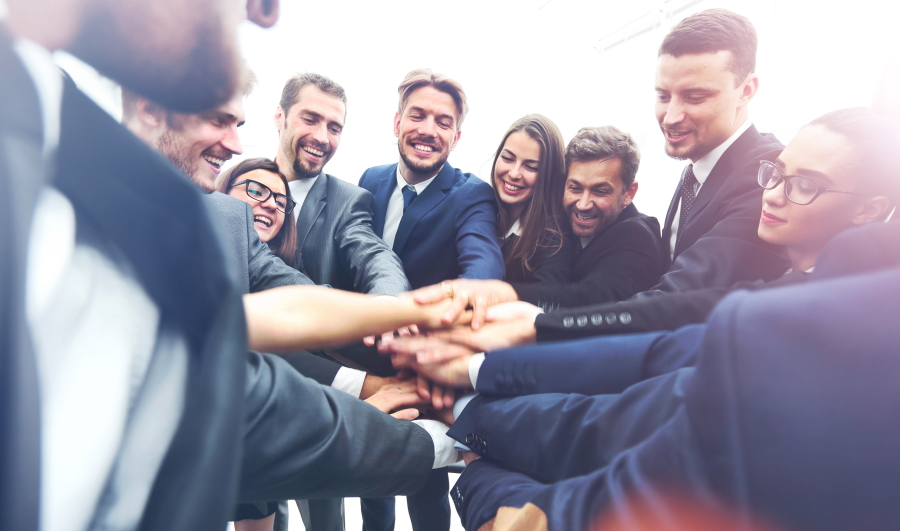 Mission
Productivity Leverage Through the Application of Technology
Our focus is on the application of technology to maximize our clients' return from their technology investment.



Vision
As Microsoft Gold Partners, we bring a culture of continuous improvement and a passion for technology to our clients' projects. Our interest is in what works, as the payoffs of all technology projects are the business benefits they achieve.

Values
Professional: We hold ourselves to the highest ethical standards.
Pragmatic: We focus on what works, rather than chasing the latest fad.
Passionate: We love technology and want to make a difference.
Performance: We strive for excellence anything worth doing is worth doing well.
1979 - 1989
A hallmark of James McGuinness & Associates is bringing newly stable technology to bear on our customer's businesses. The first decade began at the height of the minicomputer and included the beginning of the IBM PC revolution. The company acquired General Electric's Numeric Control business, created a software as a service business, developed custom manufacturing control boards, and outsourced all Travel and Living processing for General Electric.
1989 - 1999
The technology of the second decade brought PCs that could rival mainframes for processing power, graphical interfaces, databases and networking, first the rise of the LAN and then the Internet. The company focused on that opportunity with custom software and staff augmentation efforts with major clients in the media, retail and insurance sectors. Along the way, we once again partnered with General Electric on Travel and Living, using computer networks to automate workflow and reduce paper. The Preschool system was created to make it easier for vendors to get paid for services by NYS counties and fueled further company growth.
1999 - 2009
The third decade brought enterprise-wide tools, web-based applications and pocket sized computers. Our work with Preschool illuminated the need for a parallel system for providers and thus C.L.A.I.M.S. was created, followed by EnterCLAIMS to leverage the internet and facilitate reporting of activity by therapists in the field. We expanded our offerings to include Early Intervention (EI) billing to further improve the experience for our clients. During this time we expanded our consulting work into the banking, finance, and process manufacturing sectors with work on major vendor implementations in these areas.
2009 - 2019
Cloud and hybrid cloud computing became stable during the fourth decade. Once again, we saw an opportunity to streamline our clients processes and created the CPSE Portal. In 2012, New York State changed how reimbursement for EI worked and we became the Interim Fiscal Agent for the new process as well as a Medicaid Service Bureau. The company partnered with Schenectady County to create GRATAS to help them manage the ever-growing use of grants to fund county operations and eliminate weeks of fiscal manager time generating the required state paperwork. The company expanded to offer full service Medicaid Claiming for SSHSP to counties in New York. In 2014, the company reorganized to promote further growth with Bill Smith becoming the company president while Tim Frament, Pete Bombard, and Chris Weis were promoted to Vice President of the company's three divisions: Government Solutions, Consulting Services, and Commercial Applications, respectively.
2019+
In 2019, we celebrated the fortieth anniversary of the company. The fifth decade is starting with Big Data and Deep Learning. As we delve into turning data into knowledge, we expect the results, and the next wave of technological advance, to add to our mission: attaining business leverage through technology.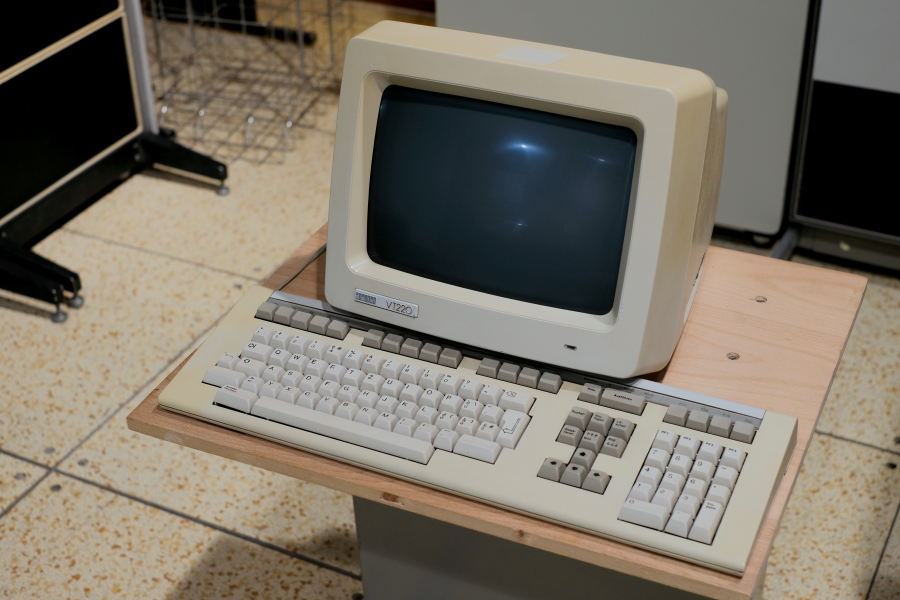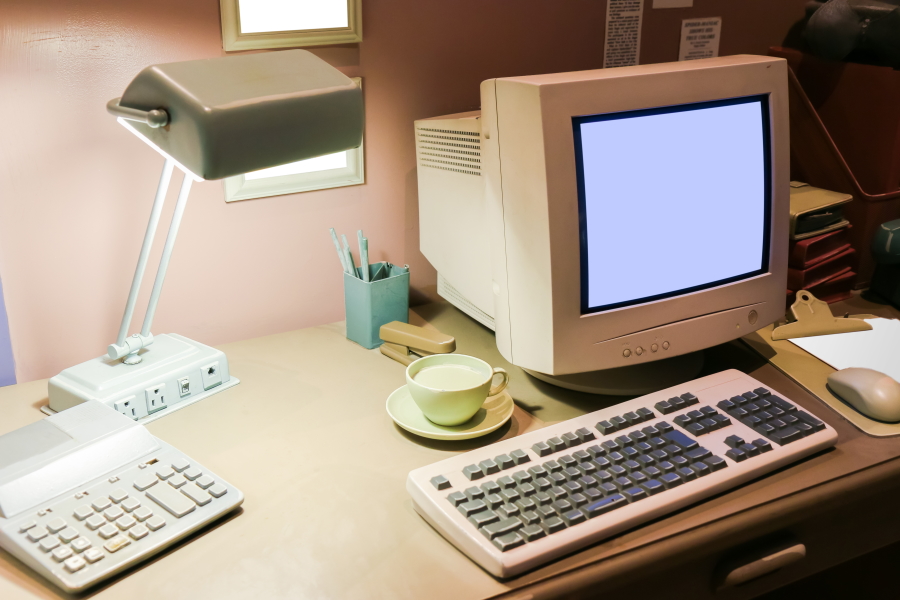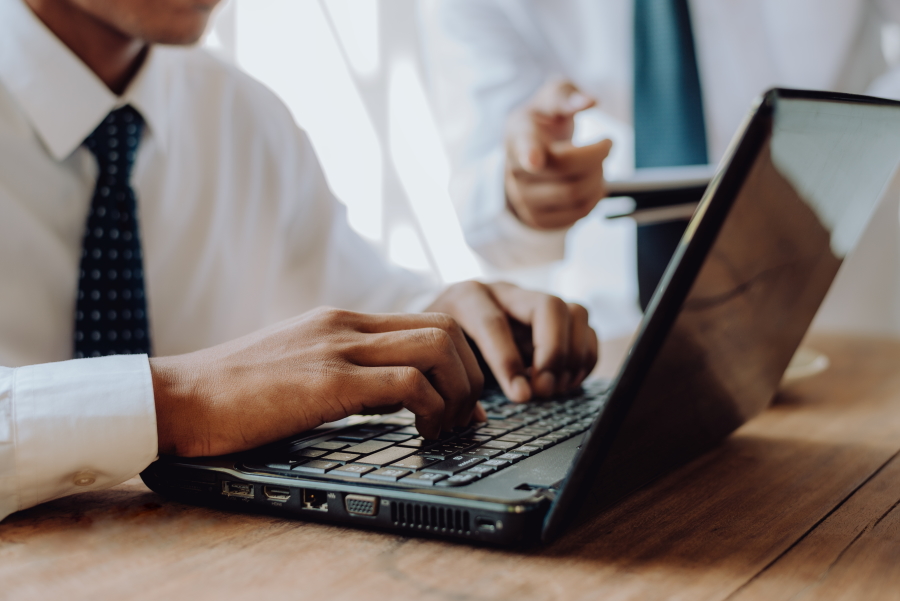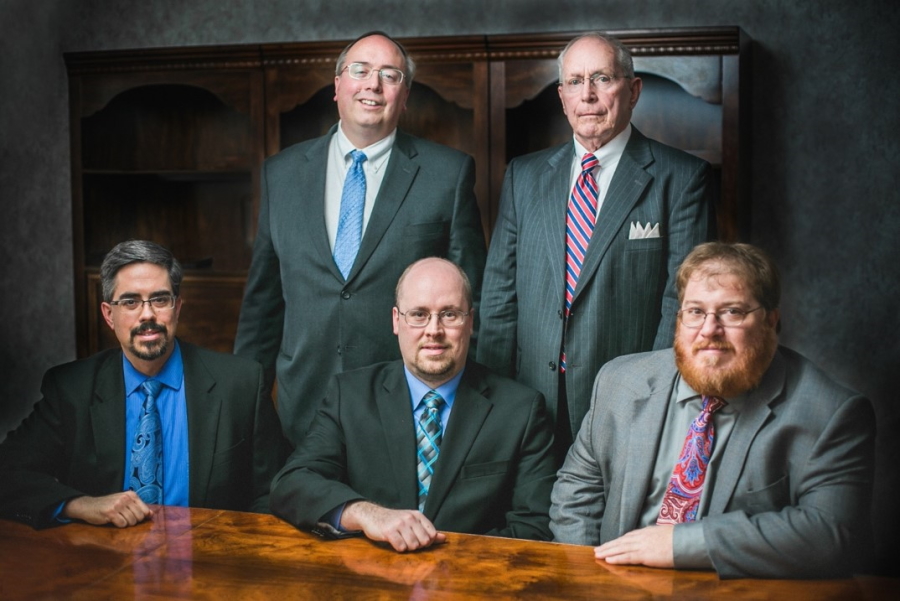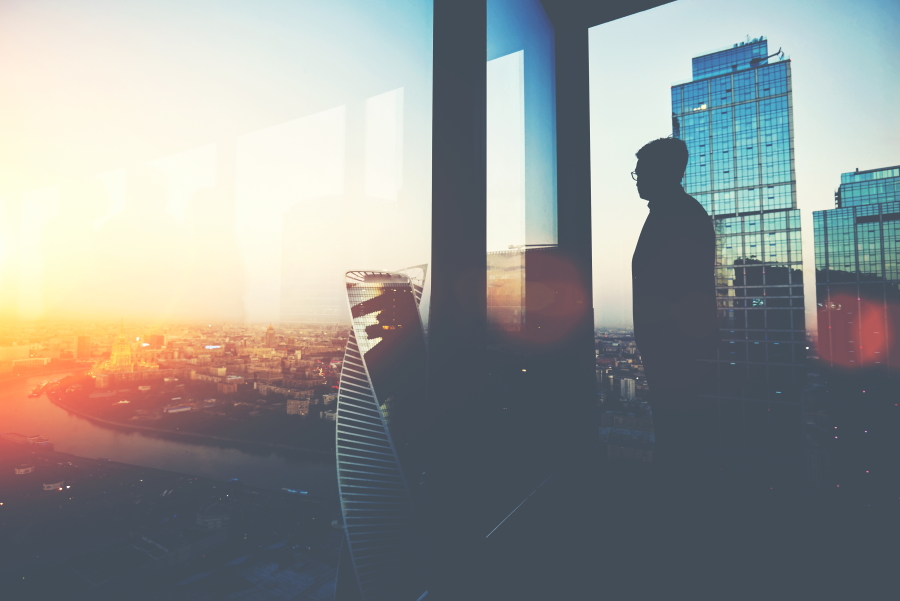 Our Management Team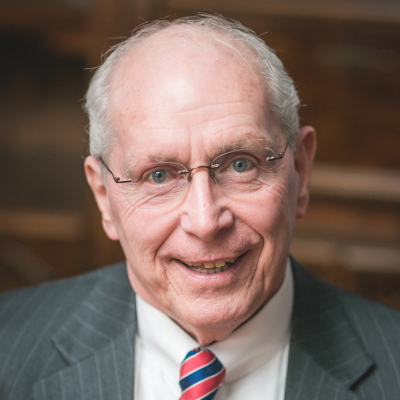 Jim McGuinness Founder and Chairman
Summary: Jim founded the company in 1979 after a successful career as a software developer and project manager at GE. From humble beginnings with one employee, his strong leadership has guided the firm's growth over the past forty years with a focus on customer satisfaction through maximizing the results of clients' technology expenditures through creative solutions. His love of learning and continuous improvement has set the example that the firm continues to follow.
Highlights
Business development
Project management
Statistics and forecasting
Relationship management
Business analysis
Business intelligence
Productivity auditing
Creative problem solving
Effective training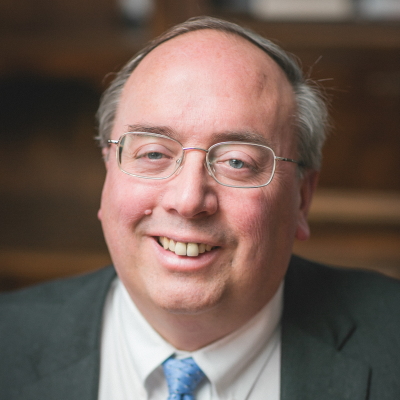 William Smith President
Summary: Bill joined the firm in 1988, after successful stints at IBM and GE. Bill holds a BS in Computer Engineering from RPI. After 25 years of assisting clients in attaining improved efficiencies with diverse technological solutions, Bill transitioned to the role of President. As president, Bill provides the leadership and planning to assure James McGuinness & Associates delivers creative solutions and technical expertise to every client along with the industry leading service that is a company hallmark.
Highlights
Process re-engineering
Business analysis
Software engineering
Network design and analysis
Database administration
Project management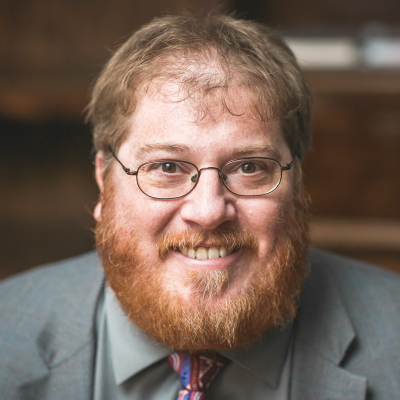 Tim Frament Vice President - Government Solutions
Summary: Tim joined the firm in 1992 as a solution developer. For over twenty years he has been involved with software related to Early Intervention and Preschoolers with special needs. He has worked with many stakeholders in the process including municipalities, providers, school districts and NY state agencies. In 2014 his role evolved to Vice President of Government Solutions, where he works with state and county governments to ensure that the needs of these important programs are met as efficiently and accurately as possible.
Highlights
Healthcare claiming
Early Intervention
NY CPSE
System design
Database design
Data analysis
HIPAA compliance
Business development
Software development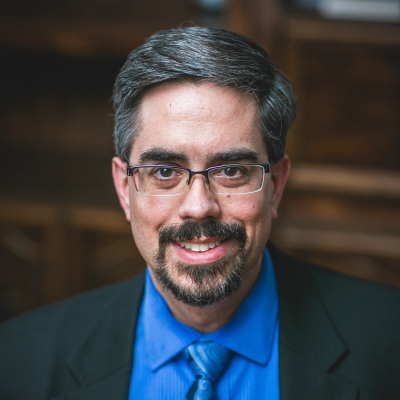 Peter Bombard Vice President - Consulting Services
Summary: Since joining the firm in 1992, Pete has had a strong focus on technical excellence. While he provides overall direction to the Consulting Services team, he also works to develop the company-wide talent base through hiring, process improvement, mentoring, and certification management. He manages allocation of Consulting Services team, balancing workload priorities to ensure on-time, on-budget, quality results for our clients.
Highlights
Business development
Relationship management
Staff management
Project management
Software architecture
Software engineering
Database administration
Business intelligence
Business analysis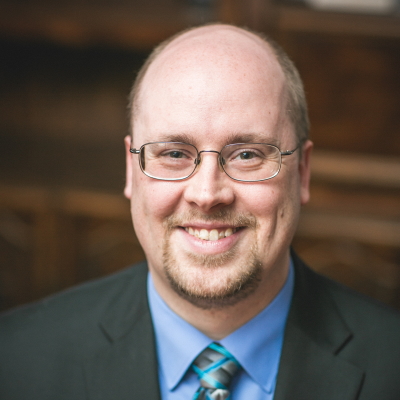 Chris Weis Vice President - Commercial Applications
Summary: Since joining in 2002, Chris has worked with James McGuinness as a software developer, project manager and now Vice President of the Commercial Applications division. He excels at working with commercial clients to deliver valuable solutions pertinent to whether they are running a part time business out of a home office or looking for solutions to meet the needs of their multimillion dollar interstate organization. In addition, Chris provides for mentorship and development of new hires, and is an integral part of our on-campus recruiting team.
Highlights
In-Depth data analysis
System design
Software development
Productivity auditing
Creative problem solving
Diligent risk analysis
Effective training
Relationship management
EI, CPSE and CSE expert